01
WELCOME TO AIROLAM
Airolam is a leading, fast-growing company, which has made an irreplaceable place in the laminate & panel industry around the globe. It's success and prowess in the field is well exhibited by its global reach, vast product portfolio and multi-crore turnover. Airolam still continues to push the mantle of excellence in product quality and technology.
OUR MISSION
As a responsible and path-breaking company, Airolam aims to…
Keep developing new laminates, which excel in quality and affordability
Focus on technological advancements to facilitate better production
Go above and beyond the existing quality, design & safety standards
Put customer satisfaction at the forefront of its approach
OUR VISION
Airolam has an unwavering vision of becoming a company that supports sustainable and environment friendly practices. Airolam envisions reinventing its product range based on the ever-changing trends that capture the attention of people worldwide and create a comprehensive dealer network to ensure users have easy access to their products.
02
OUR PRODUCTS
A pioneer in the laminate industry, Airolam has time and again introduced innovative and above-par products in the market. A competent research & development department, which tirelessly works at new technologies, has become integral to Airolam's trendsetting product portfolio. Airolam ensures only high quality and imported raw materials are procured every time, which in return ensures the products set a quality benchmark for its competition.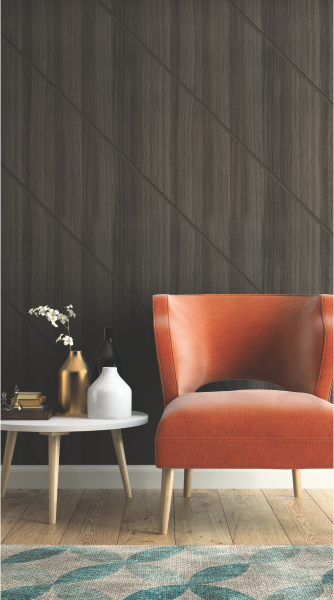 LAMINATE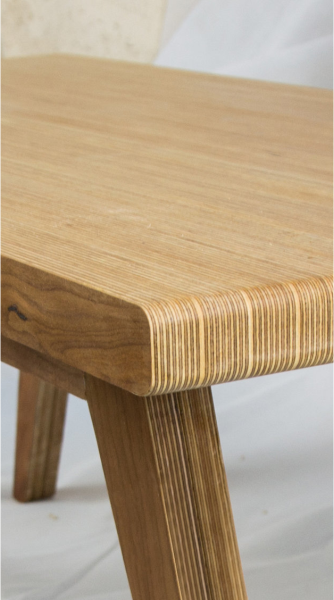 PLYWOOD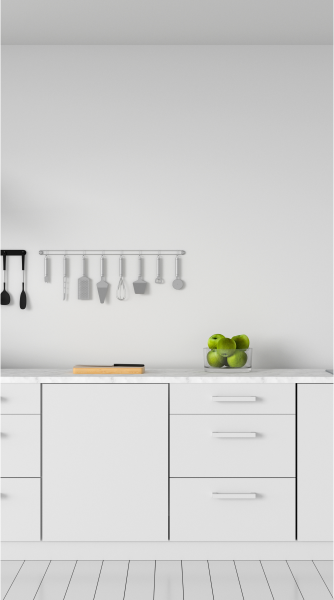 PANEL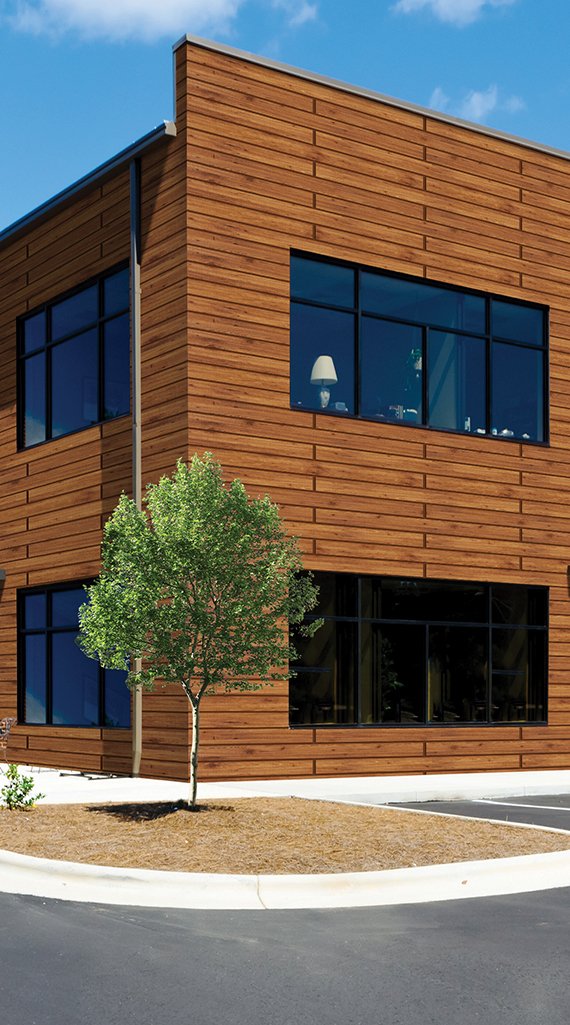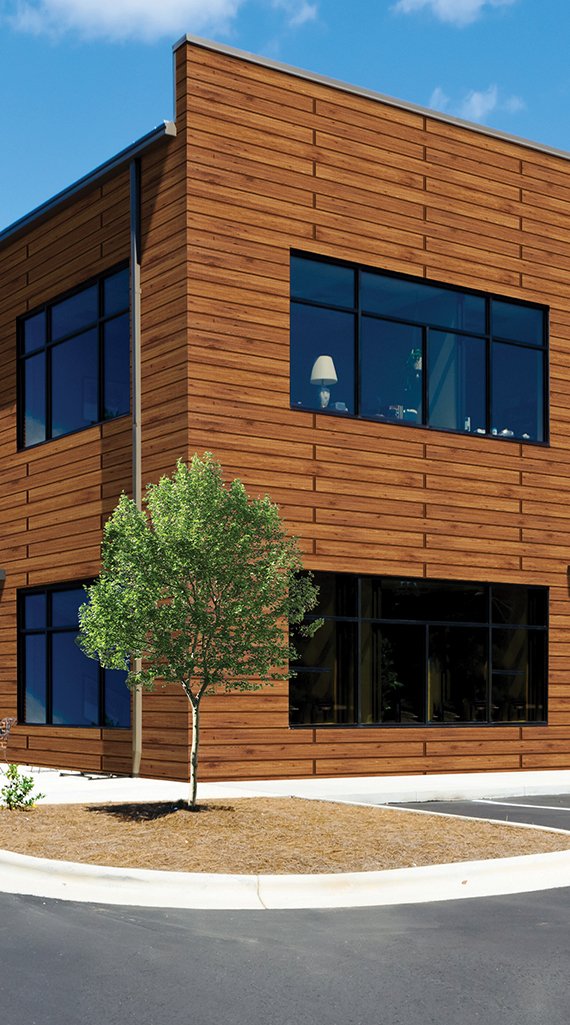 EXTERIOR WALL CLADDING
03
OUR BRANDS
Airolam Laminates boasts of technologically supreme products that are at par with global standards
with stringent quality checking done at every step.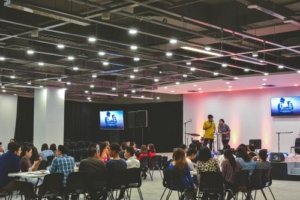 Participation in ACE-TECH-2018, Mumbai
We Participated in the prestigious ACE-TECH-2018, At MUMBAI, Exhibition Hall Center.
This error message is only visible to WordPress admins
Error: No posts found.